Hales Valley Trust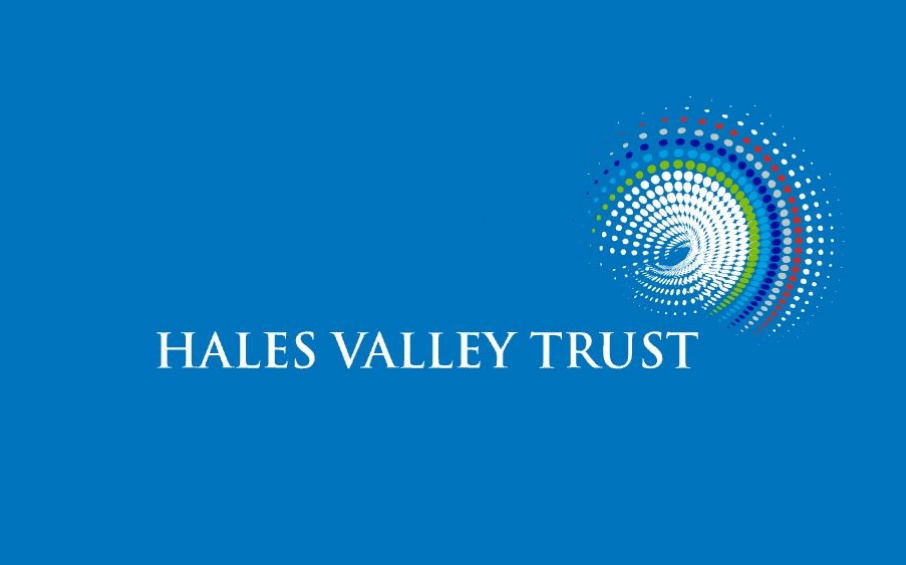 Our Trust have worked really hard during the coronavirus pandemic to ensure that we have continued to provide child care and home learning for all our pupils. We have been able to welcome back increased number of pupils since the government announced the wider opening of schools and we now have pupils from Nursery, Reception, Year 1 and Year 6 back in school and learning. At all of our schools we have small bubbles of pupils from all year groups in our schools – and I know that the staff are very happy that our schools are once again filled with children's voices and laughter. The staff have definitely missed the children and I know that the children have missed the staff. They have settled really well, have been following all the new rules and enjoying getting back in school routines.
This has been a very difficult time for us all. I can appreciate the challenges parents have faced during this time. Overnight you all had to become teachers – and you have done this without the wider support of your friends and families, as we have all had to live under very different conditions during the lock down period. You have had to do this whilst working from home and also supporting your own families. Life has been challenging. However, I very much hope that we will now start to see some normality coming back into our lives and we can look forward in a positive way.
We are still waiting to hear exactly how schools will be expected to operate in September. Once we know we will plan accordingly so that we can get as many pupils back into school as possible. When times are hard you can really see how well people work together to support each other – and we have seen this across our Trust community as parents, carers, staff, children and governors have all been positive, supportive and appreciative of everyone's efforts. When the going gets tough, keep going! That's what we have all tried to do. Thank you for your continued support!