Welcome from the CEO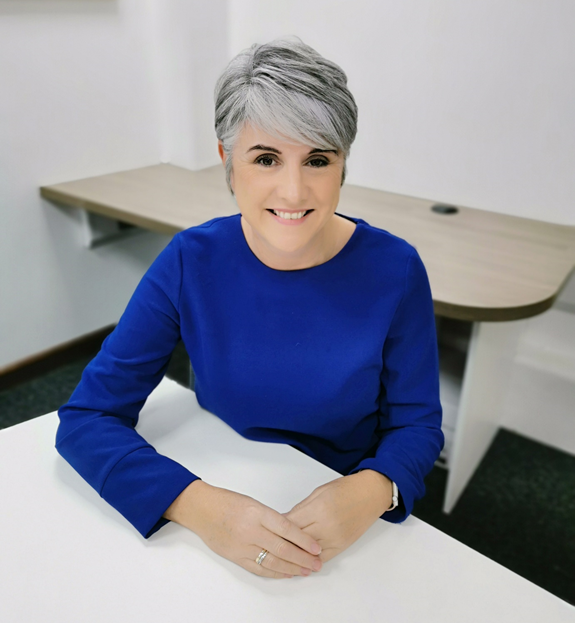 My name is Jeannette Mackinney and I am very proud to be the CEO of Hales Valley Trust. Our Trust puts the children at the heart of what we do and we try to ensure that we live up to our mission statement of 'Success for All'. We want to ensure that no child and no school gets left behind.
We are currently made up of 5 primary schools, based in Dudley in the West Midlands. The communities that we serve across the trust encompass stakeholders from both affluent and disadvantaged families, drawn from a wide variety of ethnicities and religious backgrounds. Our ethos is one of inclusivity, promoting an equality of opportunity for every child across the Trust.
On 1st February 2017, Hales valley Trust was formed and included the following schools:
Lutley Primary School, 1st February 2017
Lapal Primary School, 1st February 2017
Woodside Primary School, 1st April 2017
Hurst Hill Primary School, 1st October 2017
Priory Primary School, 1st December 2017
We feel that as an Academy Trust we are able to work creatively to best serve the needs of our children and our communities. We believe that we are stronger together – all schools sharing capacity, resources and expertise. We believe that collaboration is fundamental to providing the best learning opportunities through a meaningful curriculum where children and adults acquire the knowledge, skills and positive attitudes to prepare and strengthen them for their role in society: today, tomorrow and in the future.
We are able to use our staff in a more flexible and responsive manner – we share our expertise and grow our own teachers and leaders. We ensure that our staff have opportunities to grow within and across our Trust, ensuring that we retain our high levels of expertise and ensuring that our succession planning is secure.
We are proud of what we have already achieved as a trust but we are never complacent. We are always seeking to improve and move forward in order to ensure that we secure the best possible outcomes for the children and communities that we serve.
If you are interested in finding out more please do get in touch – we would be very happy to meet with you!
Jeannette Mackinney OBE